The Marriage of Heaven and Earth PDF - A Visual Guide to NT Wright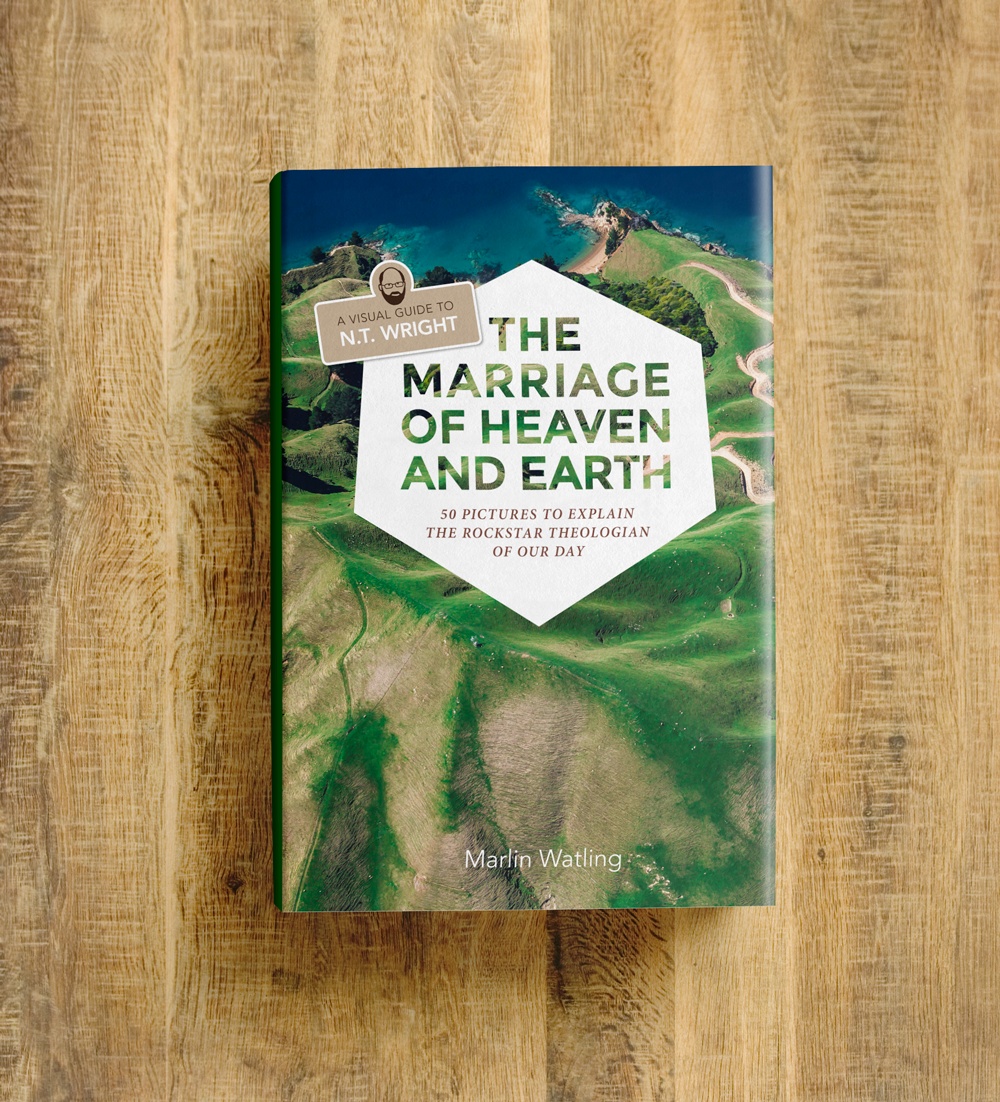 The Marriage of Heaven and Earth PDF - A Visual Guide to NT Wright
On the lookout for a mind-blowing new perspective on the nature of God and humanity's place in the world today? Dive into The Marriage of Heaven and Earth, and enter the mind of a veritable rock star of contemporary theology—N. T. Wright.

Marlin Watling takes abstract and complex concepts and grounds them in simple terms through his unique combination of readable summaries and fifty accompanying illustrations. He distills a lifetime of complex theological analysis and data into easy-to-consume sketches with explanations to provide one thing: universal access to a brilliant mind. Watling's guide comprises four parts:
An introduction to N. T. Wright
Summaries of Wright's four key concepts
Wright's proposal of a new worldview
An overview of humanity's mission, with an eye toward the end times

Following in the footsteps of reformer Martin Luther, N. T. Wright makes the old story new again with his paradigm-shifting worldview. And in The Marriage of Heaven and Earth, Watling does something equally novel. He enters the ivory tower, strips away the pomp and ceremony of untouchable academia, and presents to believers of all interest levels Wright's theology as it's truly meant to be: easy to understand and full of grace.

Format

This is a PDF version of the book with full color images and high resultion.
sale